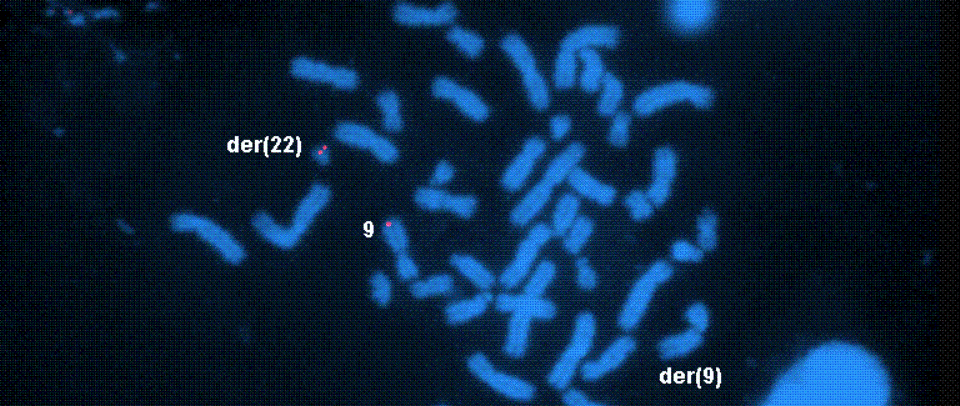 Mutation Forecaster®
MutationForecaster® (mutationforecaster.com) is Cytognomix's patented web-portal for analysis of all types of mutations (coding and non-coding), including interpretation, comparison and management of genetic variant data. It's now accessible via Illumina's BaseSpace ecosystem!
Download an 1 page overview describing MutationForecaster®: link
MutationForecaster® combines our world-leading genome interpretation software with the Cytognomix User Variation Database and EBI's Variant Effect Predictor.  With our integrated suite of software products, analyze coding, non-coding, and copy number variants, and compare new results with existing or your own database.  Select predicted mutations  by phenotype using PubMed-indexed articles with Cyto Visualization Analytics.  With Workflows,  automatically perform end-to-end analysis with all of our software products on your exome, gene panel, or complete genome dataset. It's an end-to-end genome interpretation solution for research, translational and clinical labs.   
You can now experience our integrated suite of genome interpretation products through a free trial of MutationForecaster®. Once you register, analyze datasets that we have analyzed in our peer-reviewed publications with any of our software tools.
Read more »
Products
♦ Custom gene panels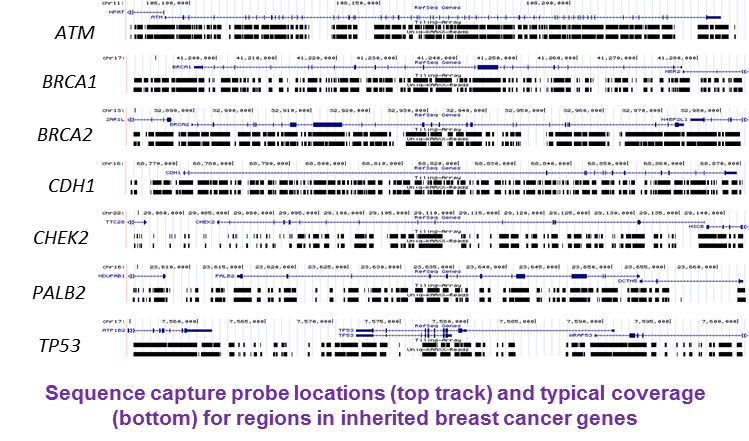 Read more »
Mission
We find and validate mutations that others cannot…
with advanced,  patented genomic  probe and bioinformatic technologies.
Cytognomix continues our  long track record of creating technologies for genomic medicine.
We anticipate and implement the needs of the biomedical and clinical genomics communities.
Read more »