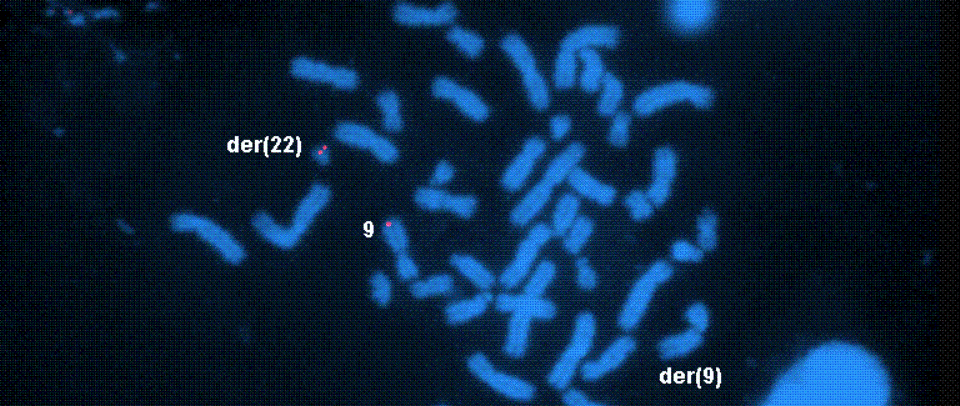 Mission
Inventing advanced reagents and software for genomic analysis
from patented genome bioinformatic technologies:
High accuracy prediction of  functional non-coding variants. Currently available for splicing mutations. In the future, transcription factor binding site variants and mutations in untranslated regions.
Genome scale performance, but hones in on a small number of functionally significant variants.
Proven approach based on information theory.
Rapid results (10 minutes/genome).
For use with CLC bio's user-friendly Genomics Workbench and Server platforms
Introduction to this revolutionary product …
Single Copy (sc) technology: precise, sensitive, and informative genomic hybridization tools for genetic disease management.
Products include:
Imaging chromosome abnormalities: Cytognomix has developed proprietary  image analysis algorithms and software to automatically detect chromosome abnormalities found by light and fluorescence microscopy.  Cytogenetic abnormalities are detected regardless of their appearance, shape or structure.  An example is our software for detecting dicentric chromosomes in blood, which are diagnostic for ionizing radiation exposures. A US Patent will be issued soon covering this technology.
Contact us:
Read more »