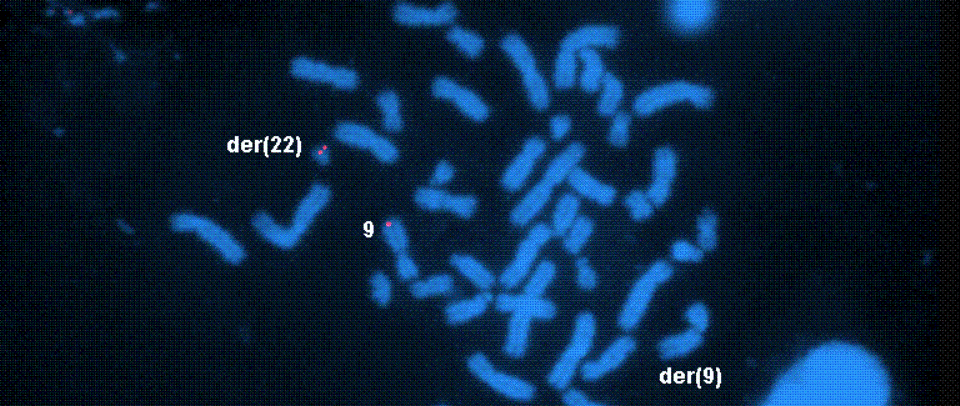 Mutation Forecaster®
MutationForecaster™ (http://www.mutationforecaster.com) is Cytognomix's new web-portal for analysis of all types of mutations, interpretation, comparison and management of genetic variant data.  It is an integrated suite of software products where coding, non-coding, copy number variant analyses can be carried out, compared with published or your own databases, maintained or downloaded.  MutationForecaster is now also available for short term subscriptions via Illumina's BaseSpace ecosystem.
MutationForecaster combines all of our world-leading genome interpretation software with the widely used Leiden Open Variation Database and EBI's Variant Effect Predictor under one roof. We provide an end-to-end genome interpretation solution to expedite analysis by genomics research, translational and clinical labs.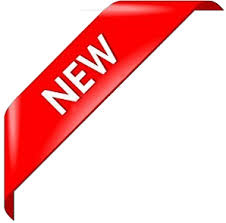 We introduce "Workflows" to automatically perform end-to-end analysis with all of our software products on your exome, gene panel, or complete genome dataset. No need to wait for the results of one application before starting the next one.  Just upload your data and run the Workflow. Or change the filtering parameters and rerun.  (7-22-2015)
Read more »
Mission
We find and validate mutations that others cannot…
with advanced,  patented genomic  probe and bioinformatic technologies.
Cytognomix continues our  long track record of creating technologies for genomic medicine.
We anticipate and implement the needs of the biomedical and clinical genomics communities.
Read more »