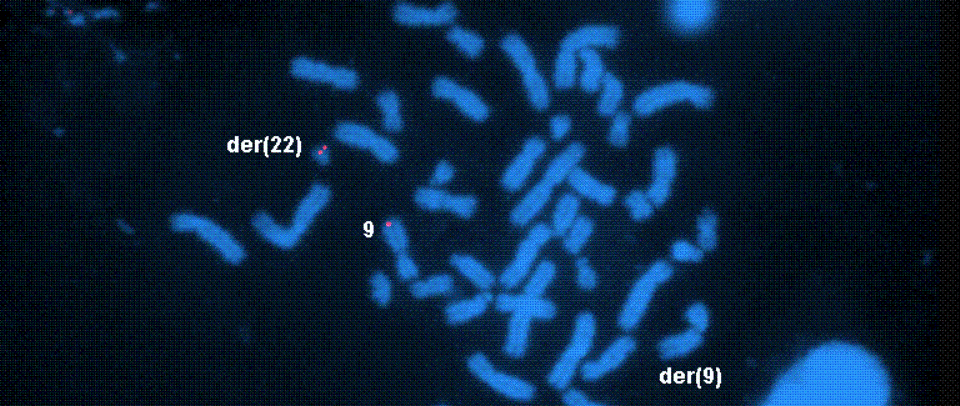 Mutation Forecaster
MutationForecaster™ (http://www.mutationforecaster.com) is Cytognomix's new web-portal for analysis of all types of mutations, interpretation, comparison and management of genetic variant data.  It is an integrated suite of software products where coding, non-coding, copy number variant analyses can be carried out, compared with published or your own databases, maintained or downloaded.  
MutationForecaster combines all of our world-leading genome interpretation software with the widely used Leiden Open Variation Database and EBI's Variant Effect Predictor under one roof. We provide an end-to-end genome interpretation solution to expedite analysis by genomics research, translational and clinical labs.   
It will be released Q3, 2014.
Read more »